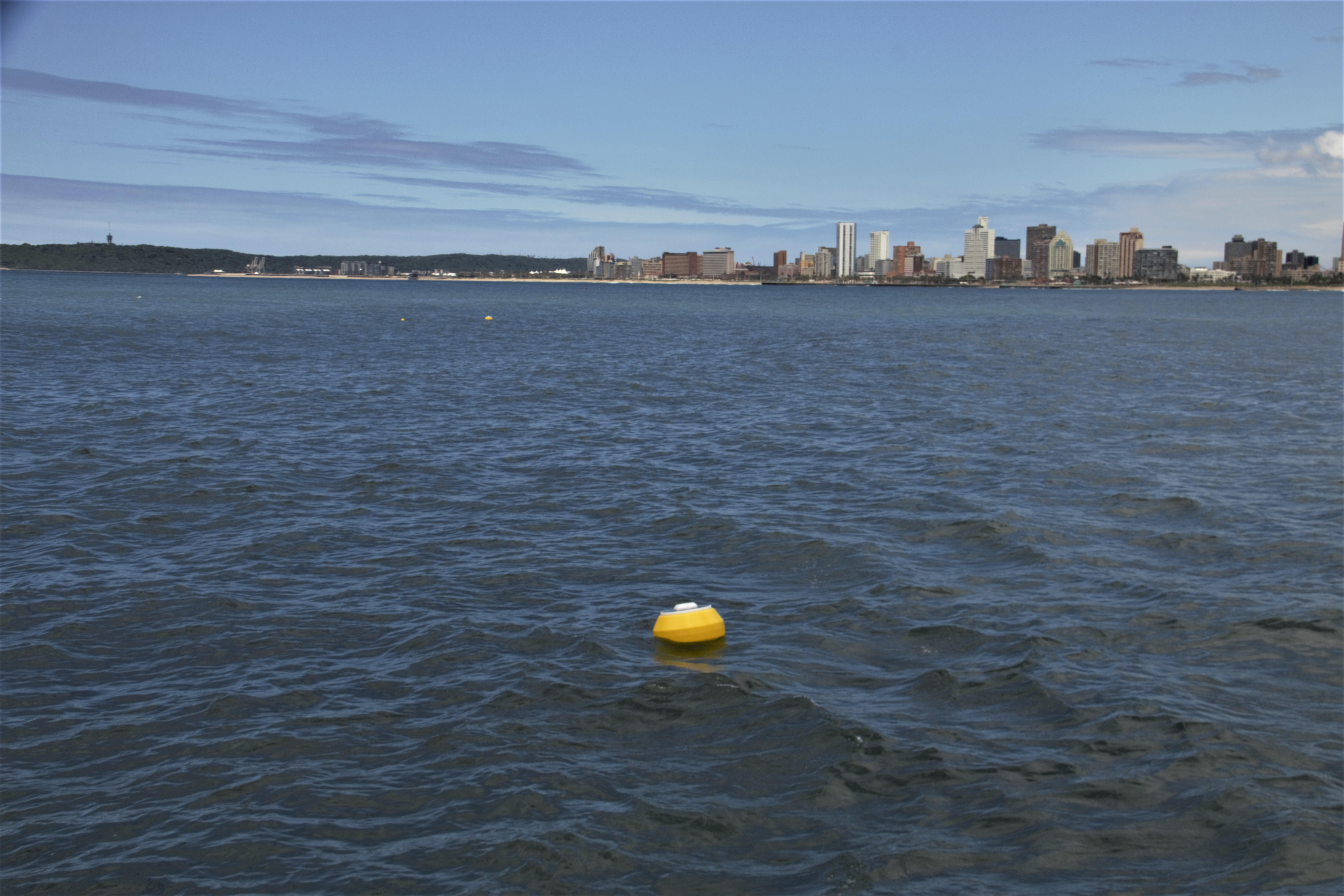 Over a decade of
Environmental
observations.
Christophe Timmermans
Project Manager - J.D.N
"Overall, the devices have outperformed previously used systems in both efficiency and cost, which would make the Wave Buoys the choice of preference for future needs".
Cameron Service - CEO
The Litterboom Project
"Obscape supports The LitterBoom Project's fight on plastic pollution, by providing robust Time Lapse Cameras, which are used to visually confirm the efficacy of Litterbooms, as well as plastic load within the River systems. All the data reports to my free and easy to use Obscape Data Portal account. The Litterboom Project can therefore report and monitor plastic debris on river systems, as well as the status of the Litterbooms, in real time to prevent plastic leakage into the Oceans. I am happy to recommend the services of Obscape".
Boyan Sayov - CEO
B.V.S Marine Construction abd Environment
"We have purchased their devices several times and have found them to be reasonably priced, and good dependable quality... ...I am very confident to recommend their services..."
Follow us on social media