Two different starts with the same vision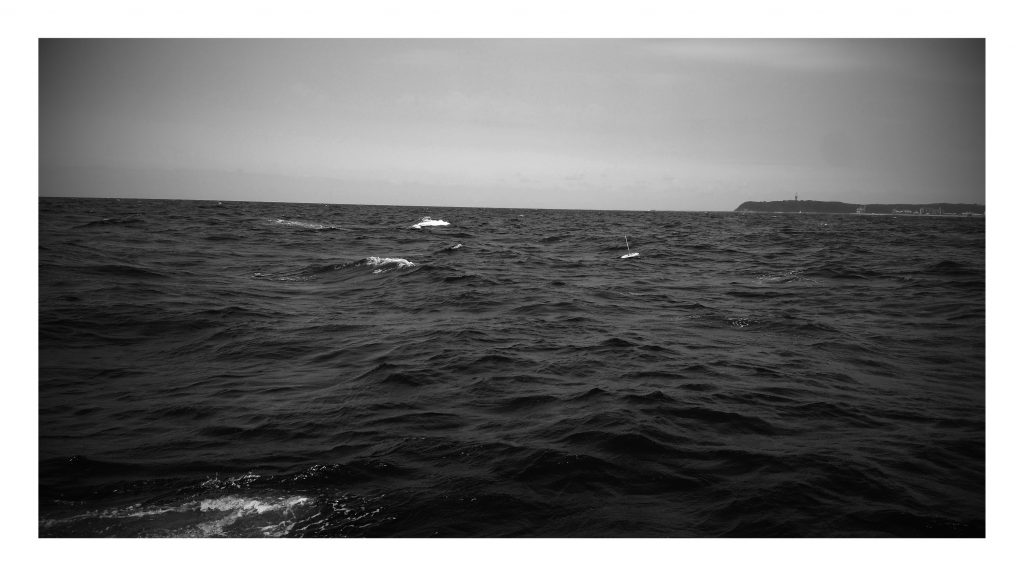 The company formed as a result of a 5-year collaboration between South African -based Enviromap and Netherlands-based H-Max. – both of which have extensive experience in marine and coastal monitoring. Faced with the high costs and limitations of conventional measurement equipment, the company's founders were inspired to experiment with developing their own sensors and devices. They decided to engage in the development of the WaveDroid, a real-time wave measurement buoy. Design, production and implementation commenced in 2016, and a number of interesting applications were soon identified. The WaveDroid has since evolved through several development iterations and is now considered a highly accurate and reliable tool by prestigious customers.
Sticking to the principle of easy-to-use and reliable real-time equipment, more observation systems were developed. The expanded product range includes weather, rain, water level measurement and camera devices. The growth of the business led to the formal establishment of Obscape in 2019. The company is run from offices in Durban (hardware & production) and Rijswijk (software & sales).