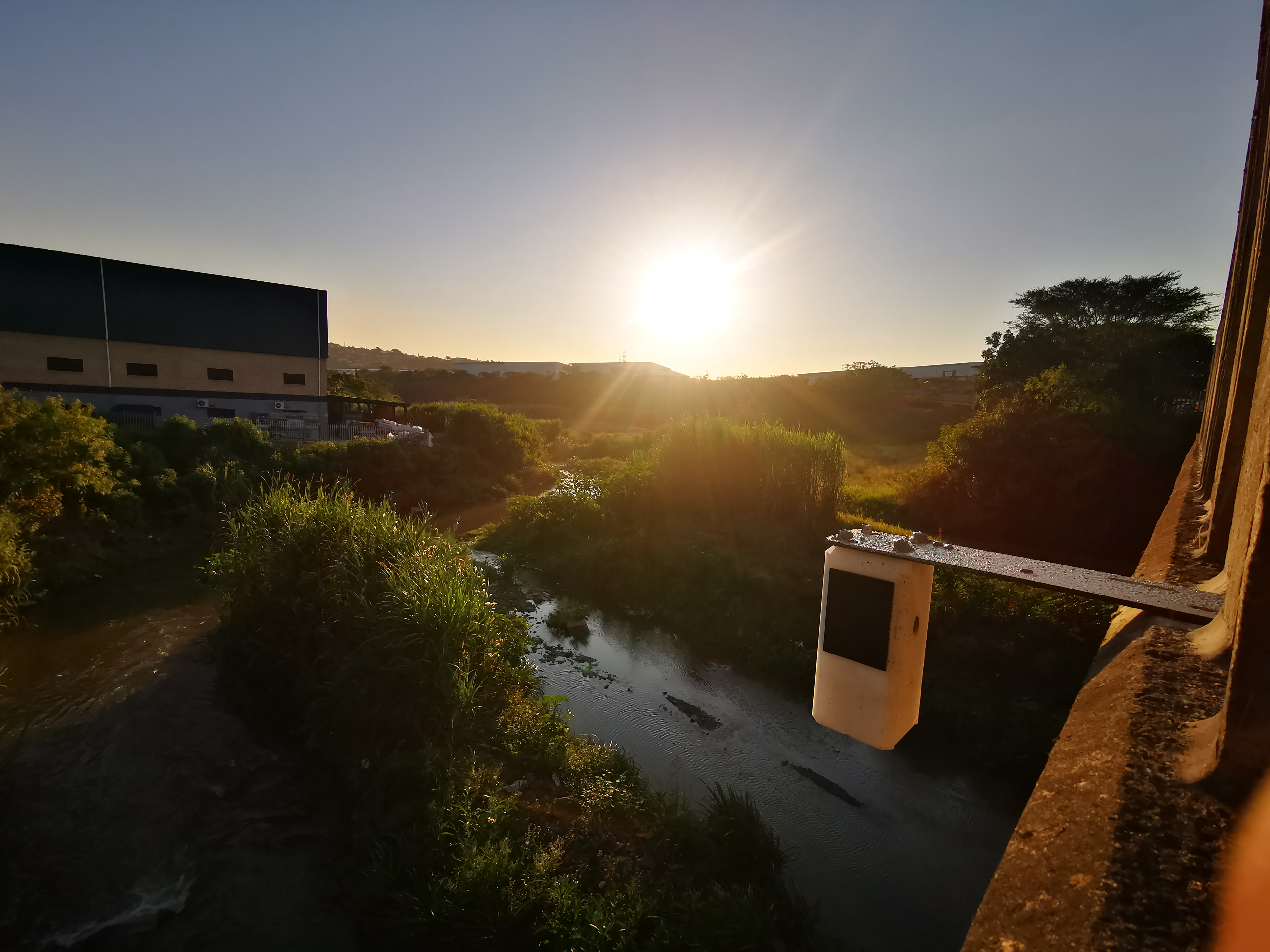 Highly accurate radar sensor
Real-time
Level Gauge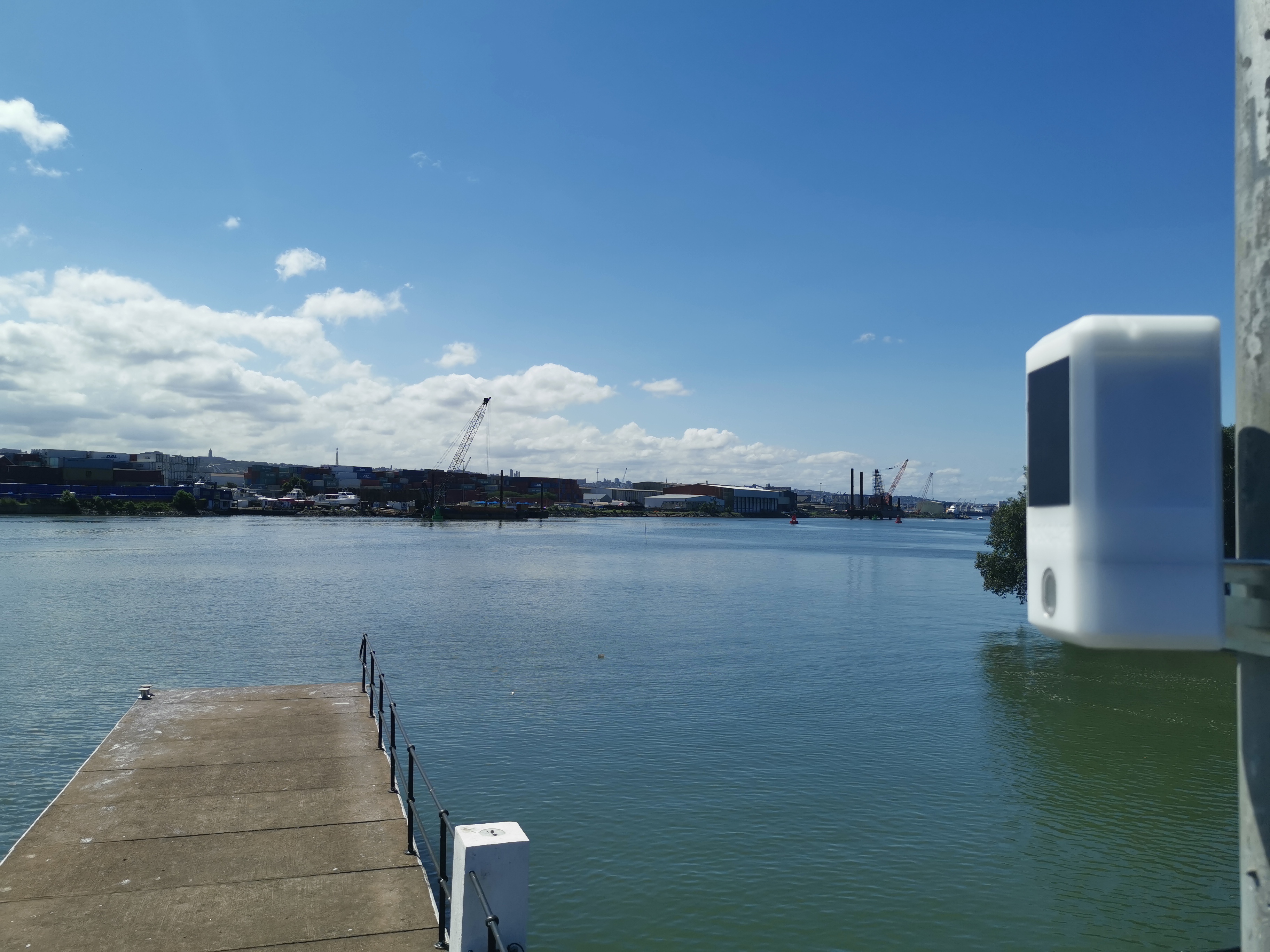 With versatile Data Portal
Wireless, solar powered
Time-Lapse Camera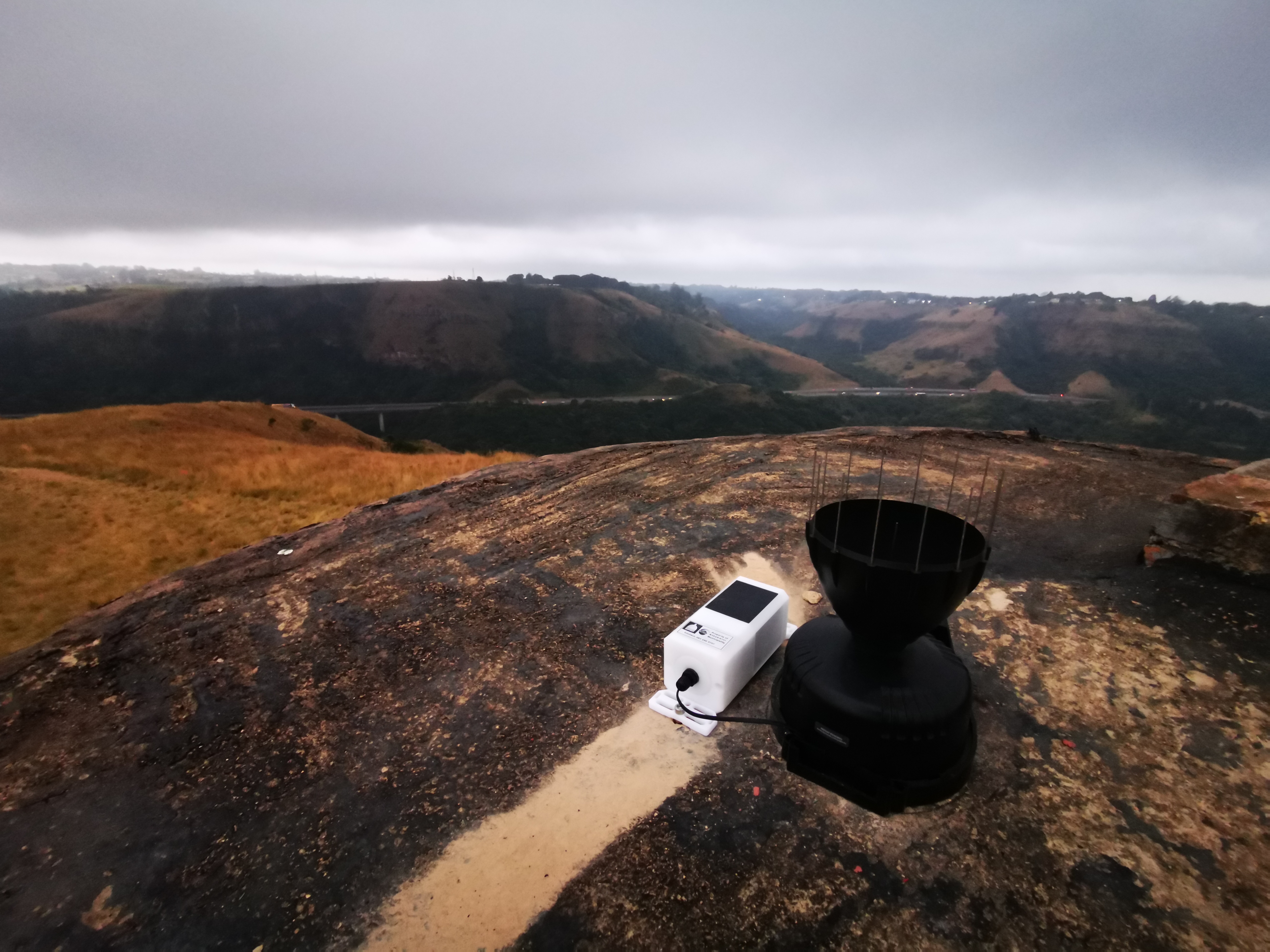 With versatile Data Portal
Robust, wireless
Rain Gauge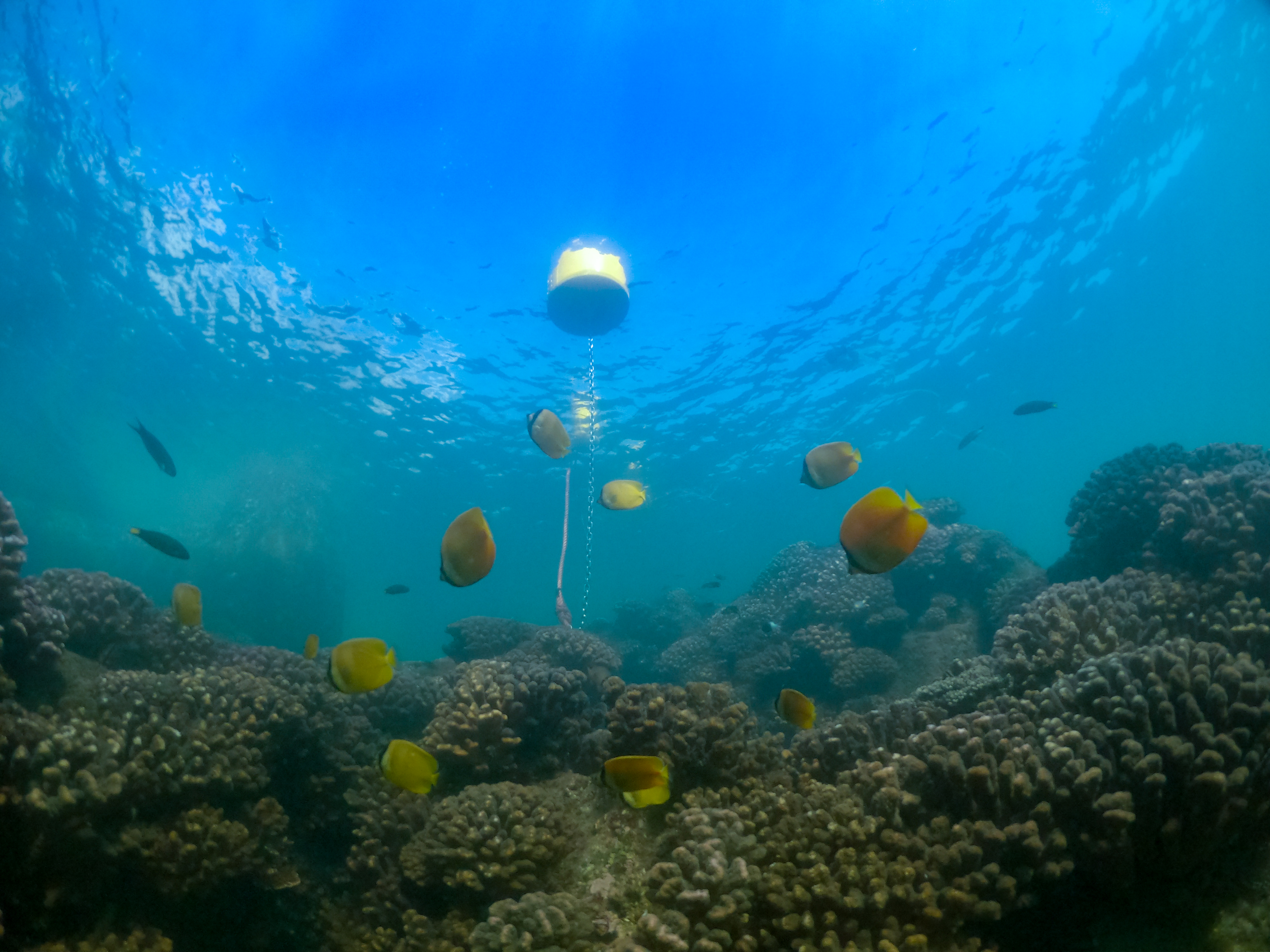 With real-time data sent to you
Solar powered, light-weight, rugged
WaveBuoy
Delivering Premium
Environmental Technology
and equipment.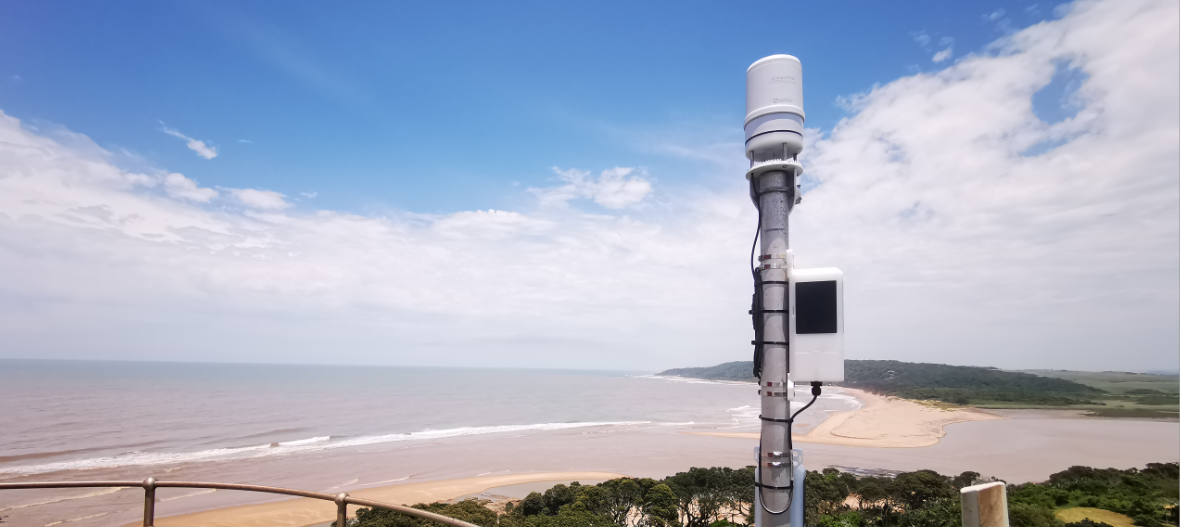 Comprehensive weather data
RAIN OR SHINE
Weather Station
Easy, affordable and reliable real-time environmental observations.
Robust and wireless real-time monitoring solutions to suit all budgets and environments.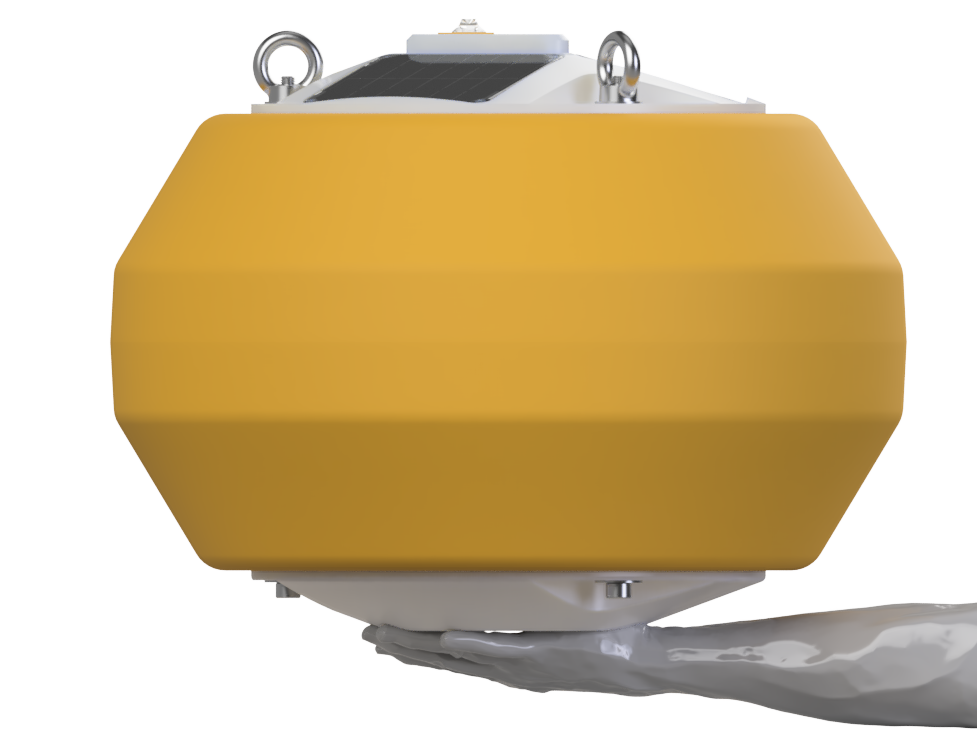 UV protected, tough and robust housing!
Real-time data 4G (2G fallback) & Satellite Telemetry reporting in Real-time, to the Free-to-Use Data Portal!
Powered by energy efficient solar panels, with optional additional battery backup!
Easy, affordable mooring options!
Accurately measures full bulk wave & directional wave spectra parameters!
Easy to start-up, service and maintain!
Lifting rings for easy deployment and retrieval!
Deploy by hand. Compact 500mm diameter and Light weight 12,5kg!
Lightweight, tough & reliable wave measurement buoy; which accurately measures full bulk wave & directional wave spectra parameters. Real Time measurements transmitted to the Data Portal through cellular or satellite communication.
Wave measurements are an indispensable part of any MetOcean or Limnology project. The Obscape WaveBuoy is based on recent advances in solar power, sensor and data technology, ensuring a rugged, light-weight, reliable and affordable wave buoy.
Purchase includes Free use of the Data Portal,  for the lifetime of your Wave Buoy  & 5,000 free satellite communication credits to get you started!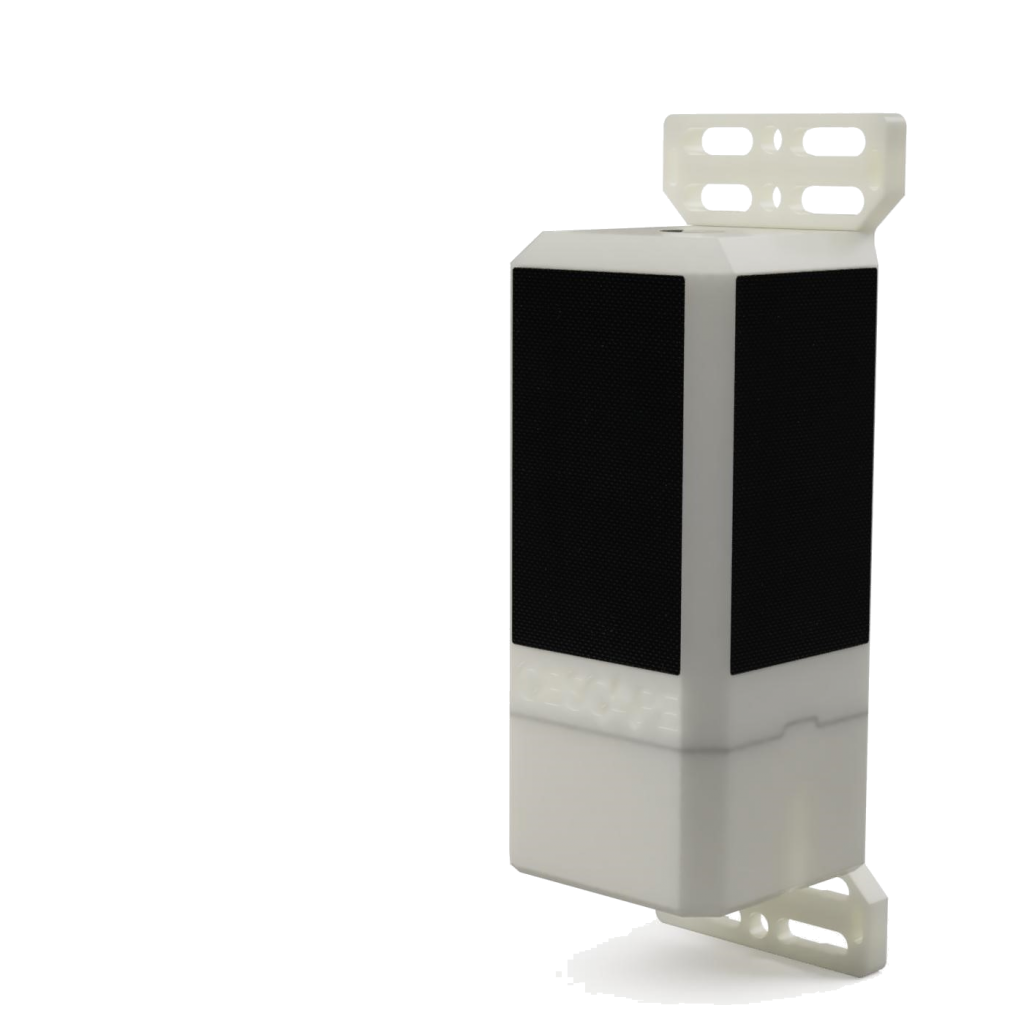 Energy efficient solar power!
Variety of sensor mounting options
Telemetry reporting in Real Time, to the Free-to-Use Data Portal!
Meet the PTM (Power & Telemetry Module)
Obscape's Power & Telemetry Module (PTM) is a highly convenient all-in-1 datalogger that will turn any 3rd party sensor of your choice into a plug-and-play real-time monitoring solution.
Obscape's PTM can host a variety of sensors including 3rd party manufacturers to communicate in real time with a satellite or cellular connection through to the secure and Free-to-Use Obscape Data Portal.
To observe the most common environments,  Obscape offer the following monitoring systems :
Need to monitor something different? We enjoy the challenge!  Contact us here and let us know.
Current Profiler - Launching soon!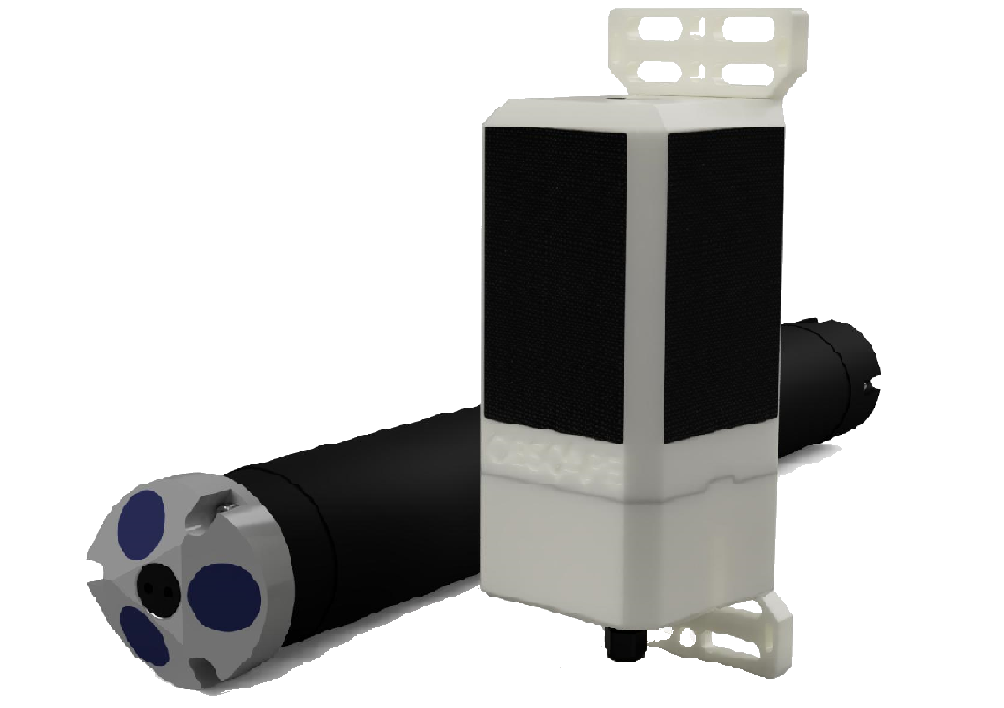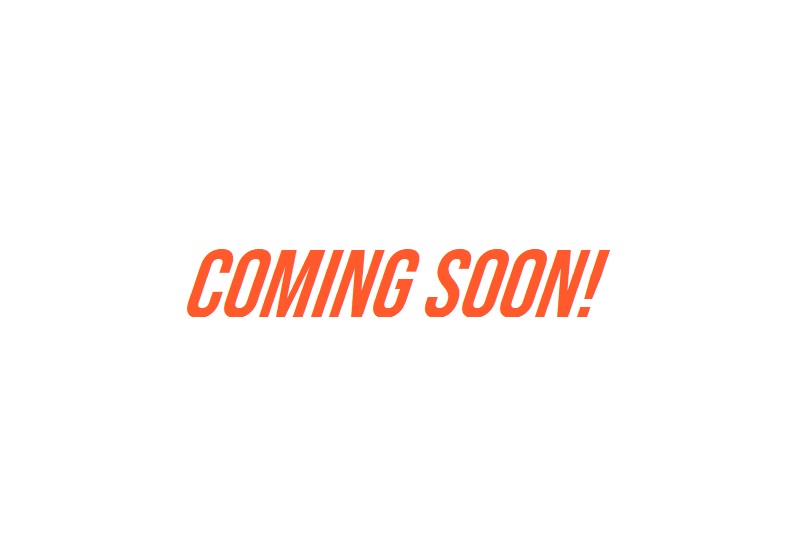 Many of our products are versatile and can be utilised in many different applications. By completing the following form it will help us provide the right solution for you.