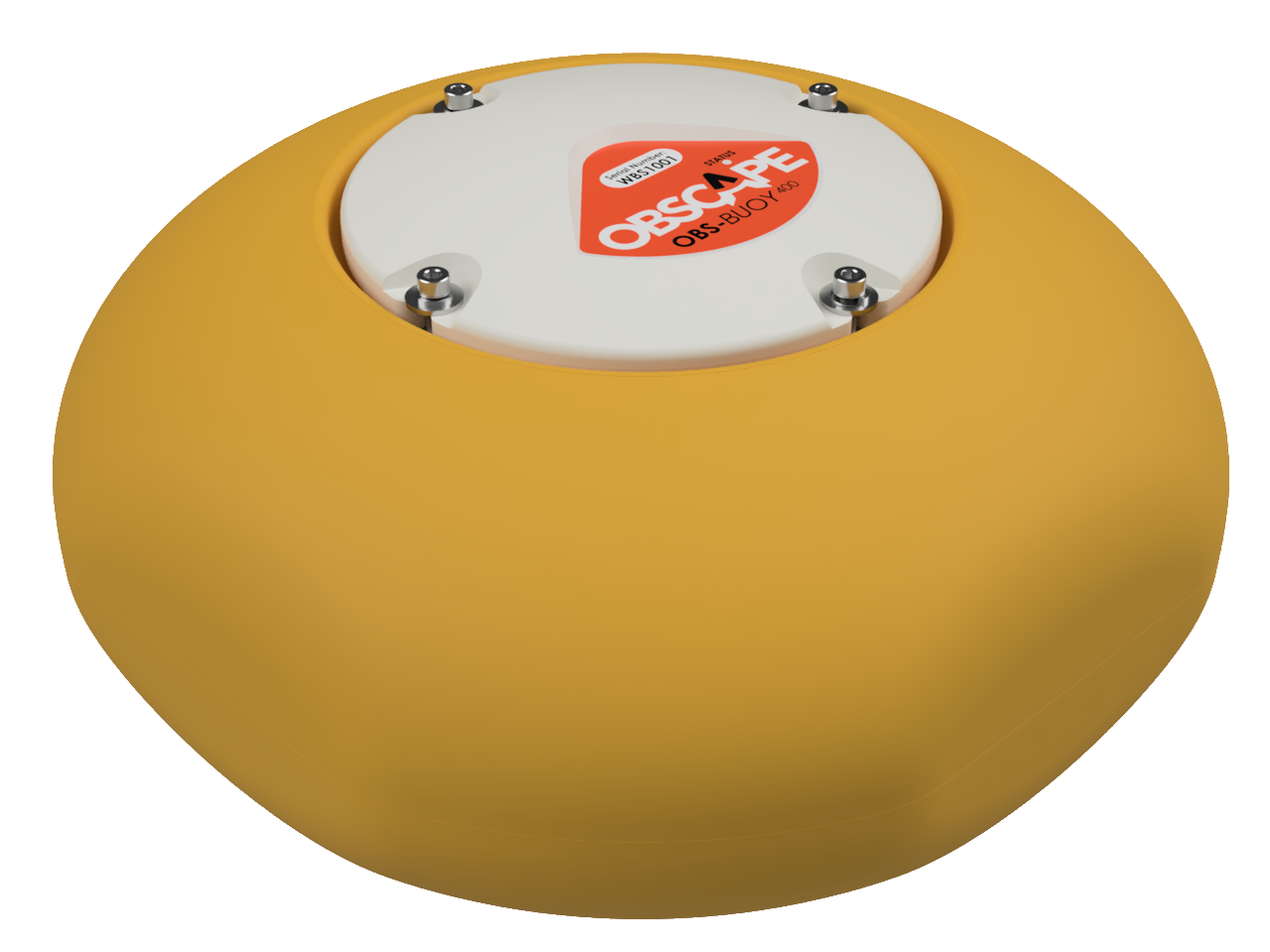 UV protected, tough and robust housing!
Real-time data 4G (2G fallback) , Realtime reporting to the Free-to-Use Data Portal!
Rugged tough mooring attachment with easy to assemble and affordable mooring line.
full bulk wave & directional wave spectra parameters and sea surface temperature too!
Easy to start-up, service and maintain!
Deploy by hand. Compact 400mm diameter and Light weight 7.5kg!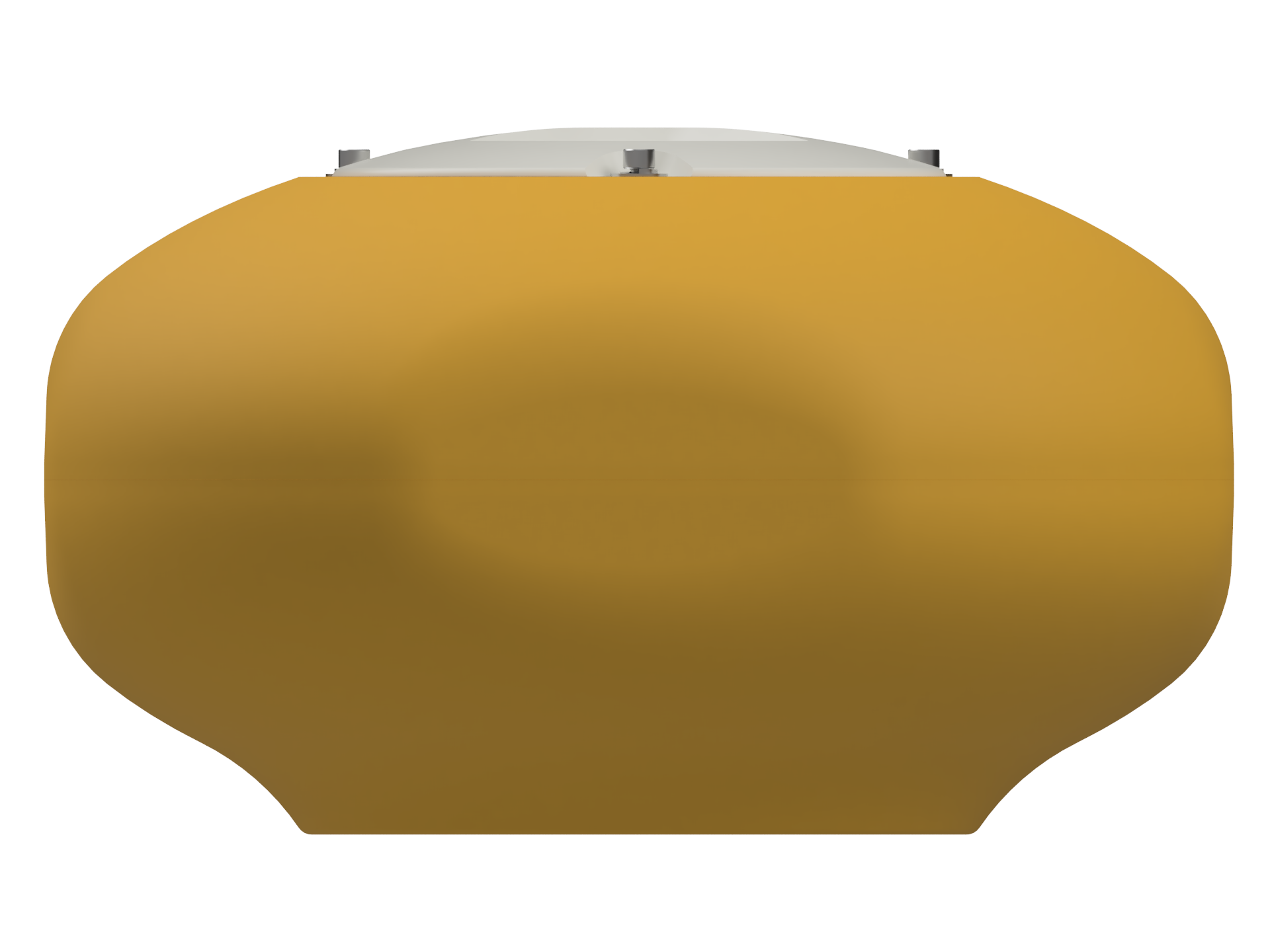 Meet the OBS-BUOY400 Wave Buoy
The rugged Obscape OBS-Buoy400 is the most affordable, lightweight and reliable metocean buoy that collects and transmits accurate real-time full wave and sea surface temperature data. Superior elliptical design for accurate wave tracking, and temperature measurements in all types of challenging conditions. Long lasting Easy-to-Replace lithium batteries and Easy-to-deploy wave buoy, complete with accurate real time wave and sea surface temperature measurements. Designed specifically for coastal and offshore deployments for the most affordable, convenient and easiest wave and temperature measurement buoy. Simply powerup, place in the water and log into your Data Portal.
The Wave Buoy uses a combination of motion sensors and an electronic compass to measure the directional wave field with high accuracy. This yields the directional wave spectrum and all parameters that can be derived from it, such as the 1-dimensional energy-density spectrum and a range of bulk wave parameters (significant wave height, peak wave period, peak wave direction, etc.).
Purchase includes Free use of the Data Portal,  for the lifetime of your Wave Buoy, 8 x lithium D Cell batteries ( up to 12 months lifespan) and  100 EUR  of  free Cellular data- enough Data to last you up to 12 years!
Many of our products are versatile and can be utilised in many different applications. By completing the following form it will help us provide the right solution for you.