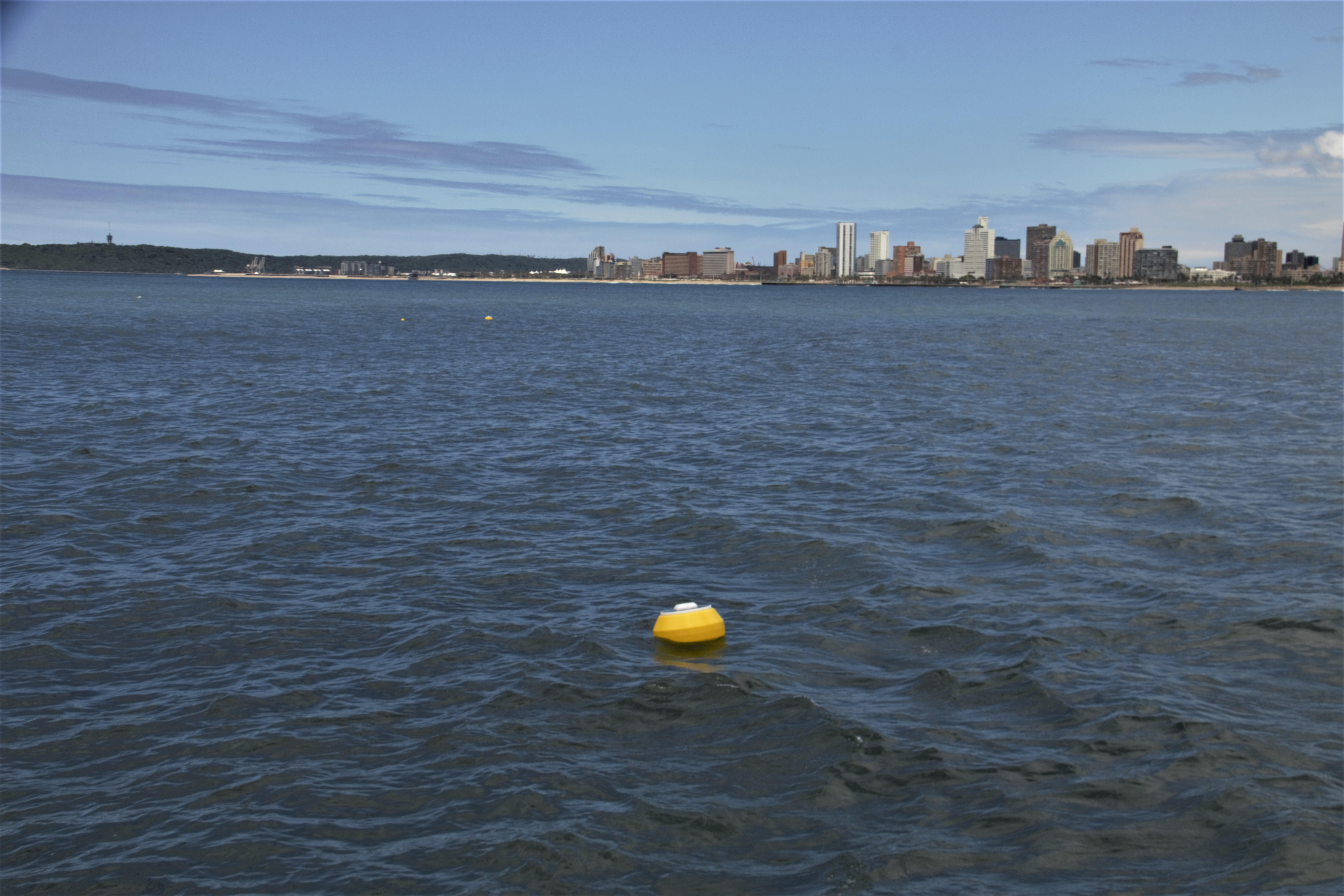 Over a decade of
Environmental
observations.
Obscape supplies real-time systems for environmental and industrial observations
We create integral measurement solutions. All our systems have been developed in-house and are characterised by their reliability, ease-of-use and cost-effectiveness. Observation data are collected into the Obscape Data Portal. Whether you are measuring with a single device or with an extensive multi-sensor setup, our systems will support you in managing your primary process.
Obscape develops and manufactures the instrumentation and the telemetry system for communication. We also develop the database and the visual data portal which can be accessed from any device.
By consolidating various measurements into a single portal, a large network of devices can easily be monitored and maintained. Graphical charts, setting of thresholds and alerts are some of the innovative features provided.
Over a decade of environmental observations
The company formed as a result of a 5-year collaboration between South Africa-based Enviromap and Netherlands-based H-Max – both of which have extensive experience in marine and coastal monitoring. Faced with the high costs and limitations of conventional measurement equipment, the company's founders were inspired to experiment with developing their own sensors and devices. They decided to engage in the development of the WaveDroid, a real-time wave measurement buoy. Design, production and implementation commenced in 2016, and a number of interesting applications were soon identified. The WaveDroid has since evolved through several development iterations and is now considered a highly accurate and reliable tool by prestigious customers.
Sticking to the principle of easy-to-use and reliable real-time equipment, more observation systems were developed. The expanded product range includes weather, rain, water level measurement and camera devices. The growth of the business led to the formal establishment of Obscape in 2019. The company is run from offices in Durban (hardware & production) and Delft (software & sales).