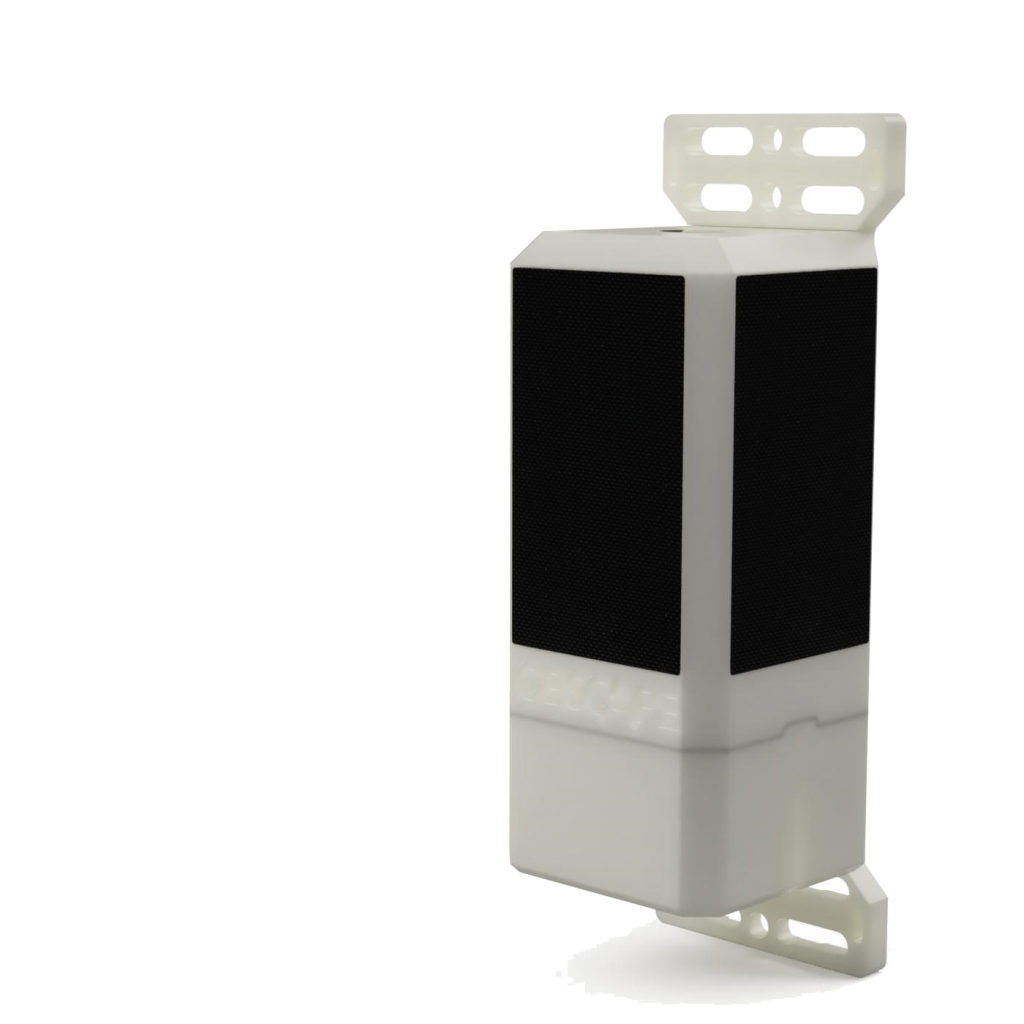 Powered by energy efficient solar panels!
Easy Plugin for a variety of sensor mounting options!
Completely wireless. No receiver station needed!
Free brackets included, with multiple mounting options!
Telemetry reporting in Real-time, to the Free-to-Use Data Portal!
Meet the PTM (Power & Telemetry Module)
Obscape's Power & Telemetry Module (PTM) is an affordable and  rugged, wireless all-in-1 datalogger. Its built-in solar panels and cellular modem will turn any 3rd party sensor of your choice into a plug-and-play real-time monitoring solution.
Obscape's PTM can host a variety of sensors including 3rd party manufacturers to communicate real time data with a  cellular connection ( optional satellite) through to the secure and Free-to-Use Obscape Data Portal.
To observe the most common environments,  Obscape have designed their own PTM Core Modules. Click on the below to find out more:
Need to monitor something different? We enjoy the challenge!- Contact us here and let us know.
Purchase of any PTM & Sensor includes the Data Portal subscription and mounting brackets Free of Charge
Many of our products are versatile and can be utilised in many different applications. By completing the following form it will help us provide the right solution for you.