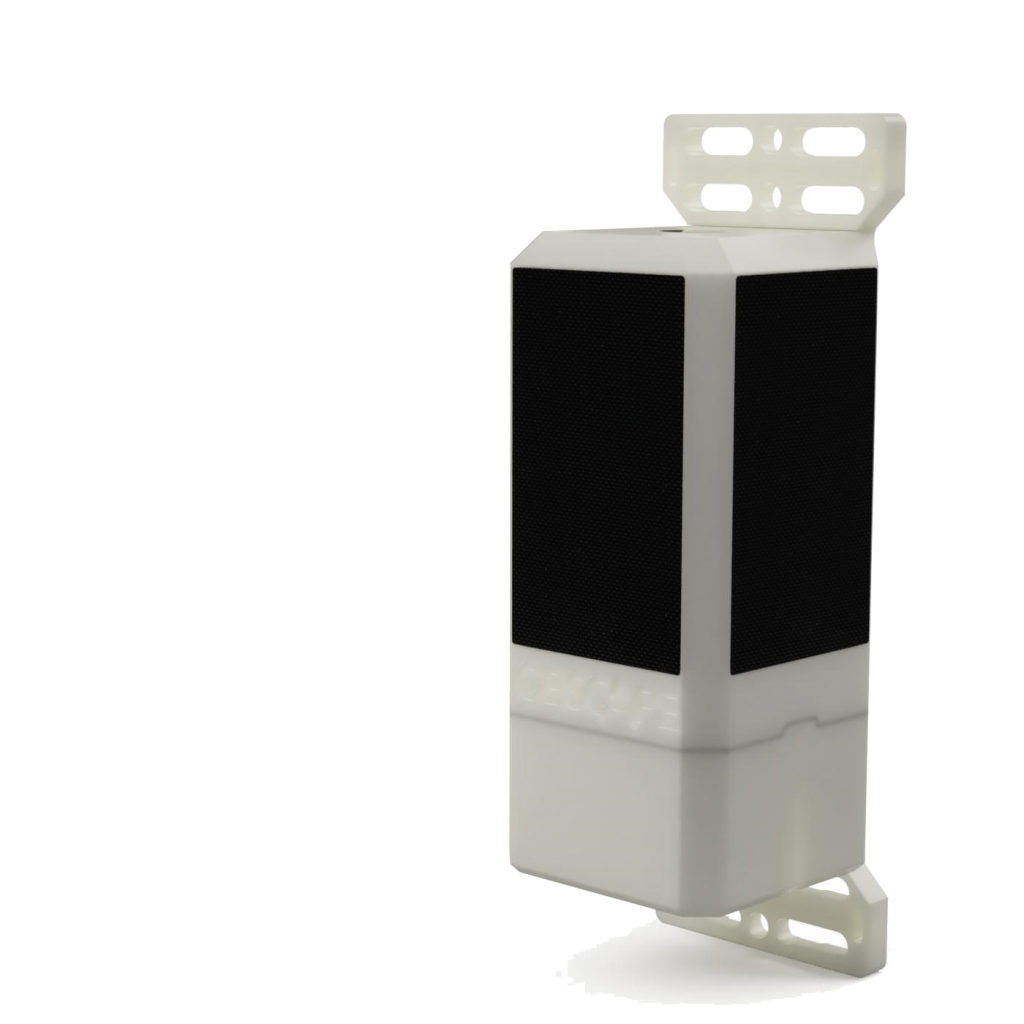 Energy efficient solar power!
Up to 40m measurement range. No submerged sensors!
Completely wireless. No receiver station!
Horizontal bubble level for precision installation!
Obscape's Level Gauge delivers real-time water level measurements. It records the water level using a highly accurate radar sensor. Since the instrument is mounted above the water surface, deploying it in the field is easy.
Water level monitoring plays an important role in monitoring natural or man-made water systems. The Level Gauge is suitable for application in ports, rivers, estuaries, canals, manholes and storage basins. The instrument measures the distance to the water surface using an industry-standard radar sensor. It is mounted above the water surface, which avoids costly and labour-intensive underwater operations. The 40 meter range of the Level Gauge will cover even the most extreme water level variations.
CLICK BELOW FOR EXAMPLES IN THE FIELD: 
- Reservoirs and catchment areas
- and many more!
Whether you are interested in tidal water level variations, stormwater runoff or storage basin volumes, the Obscape Level Gauge will suit your needs
Purchase includes Free use of the Data Portal,  for the lifetime of your Level Gauge and also includes free brackets and fasteners.
Many of our products are versatile and can be utilised in many different applications. By completing the following form it will help us provide the right solution for you.