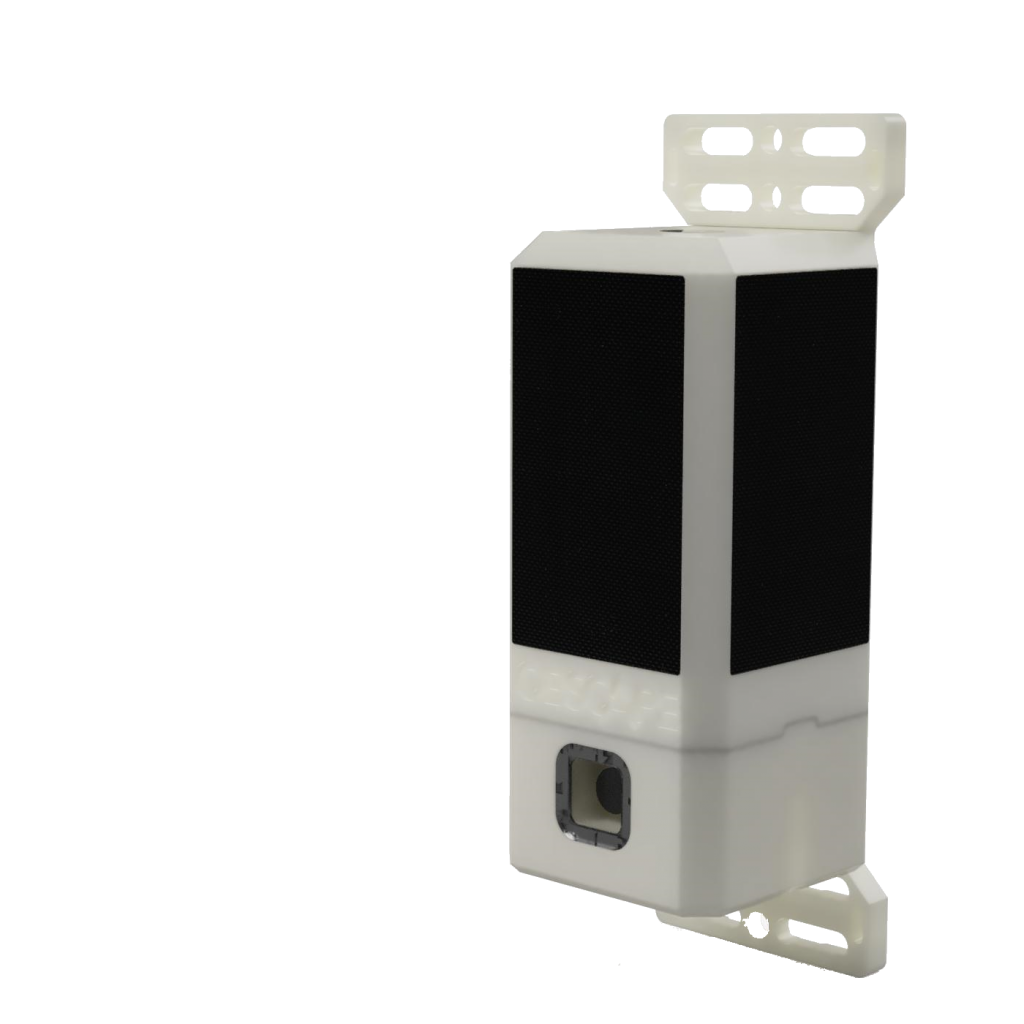 Powered by energy efficient solar panels!
Completely wireless. No receiver station needed!
Free brackets included, with multiple mounting options!
Telemetry reporting in Real-time, to the Free-to-Use Data Portal!
Meet the Time-Lapse Camera
Obscape's Time-Lapse Camera is a robust, fully wireless solution that delivers time-lapse images to your desktop in real-time.
Whether you are monitoring coastal erosion, progress of construction works, beach attendance or vegetation growth, time-lapse images can help you to collect the required data.
The Time-Lapse Camera is completely wireless. Power is supplied through built-in solar panels, while images are transmitted in real-time using a 4G GSM connection. Therefore, the Time-Lapse Camera is easy to install at any desired location within GSM coverage ( or optional Satellite comms.). There is no need to worry about access to mains power or the internet.
Click on the text below to view some examples:  
-Trash traps and pollution monitoring
-Flooding and Rainfall validation
- and many more!
Purchase includes Free use of the Data Portal,  for the lifetime of your Time Lapse Camera and also includes free brackets and fasteners.
Time-Lapse Camera application examples: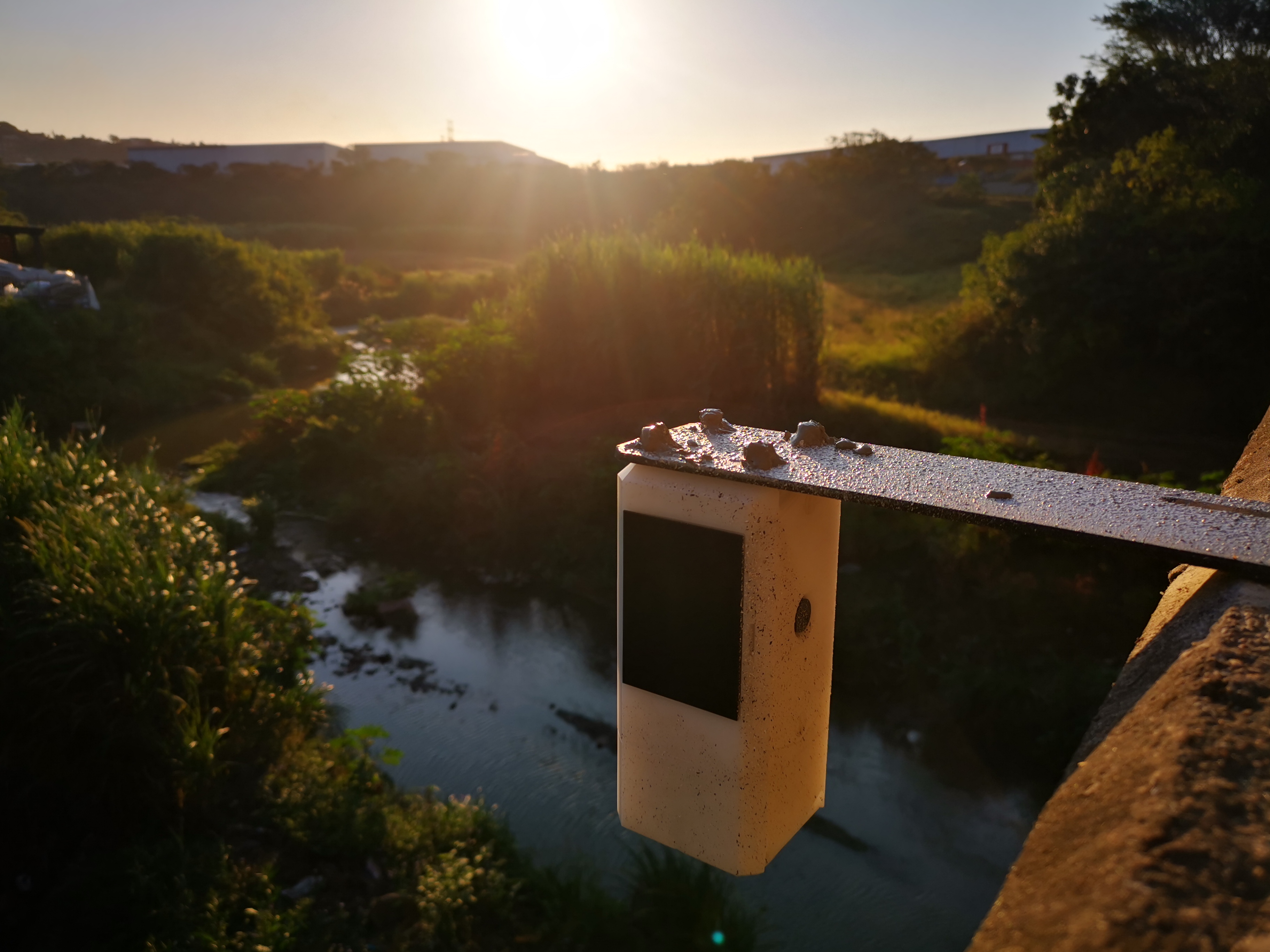 Building and Construction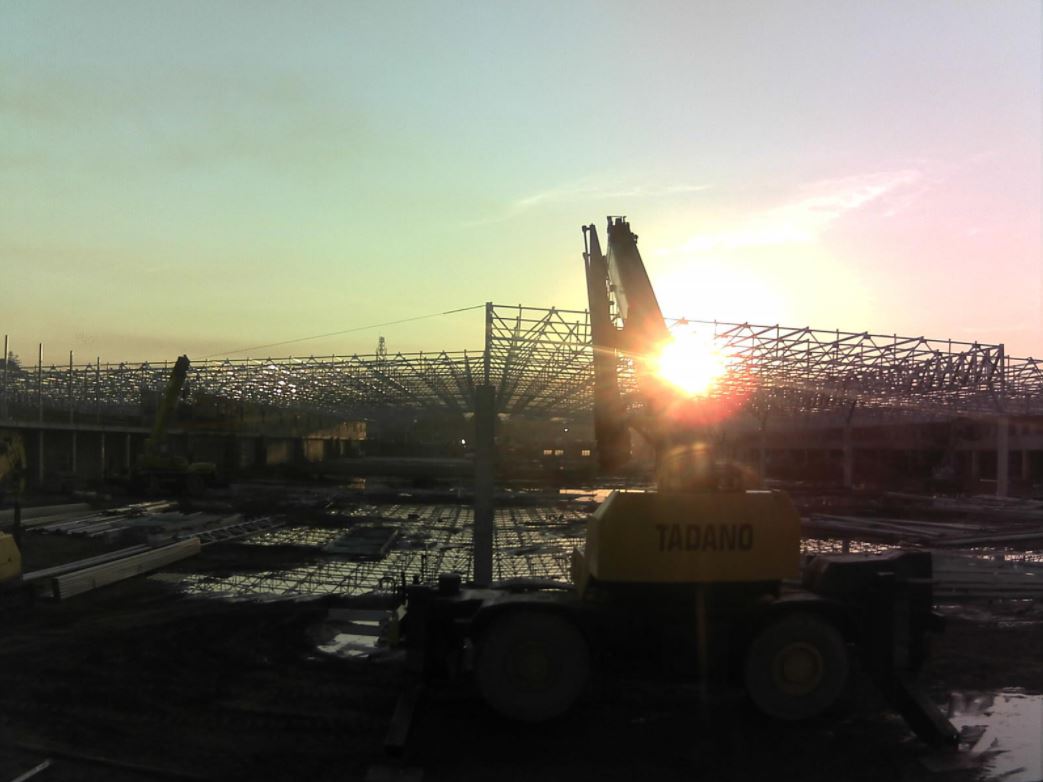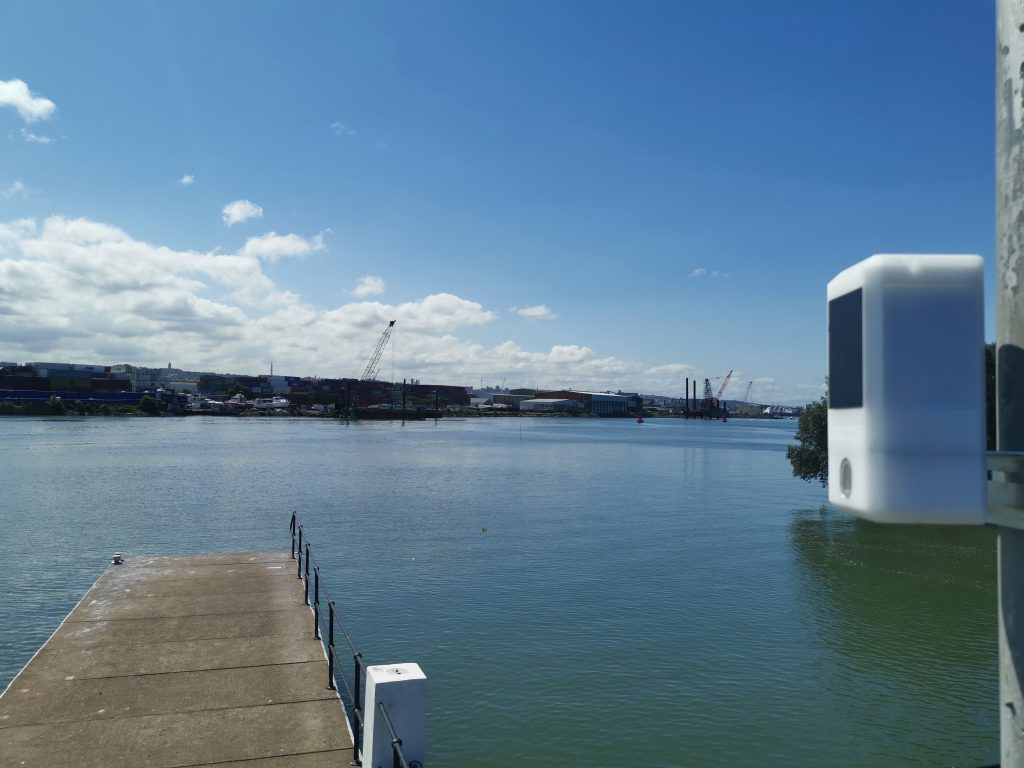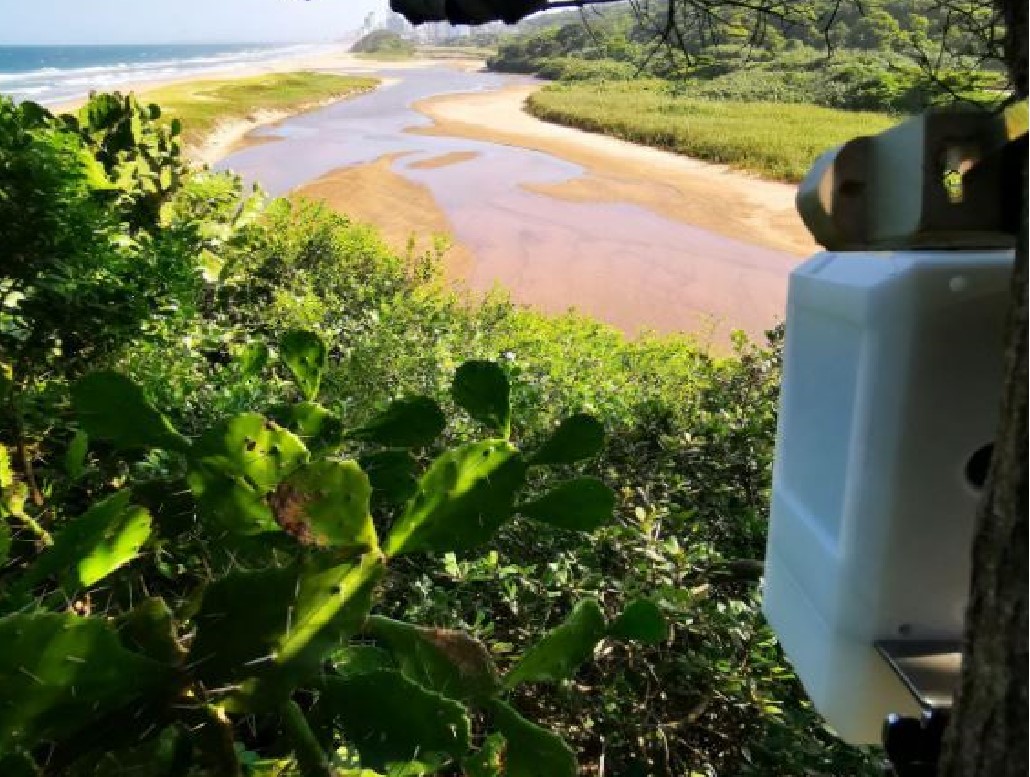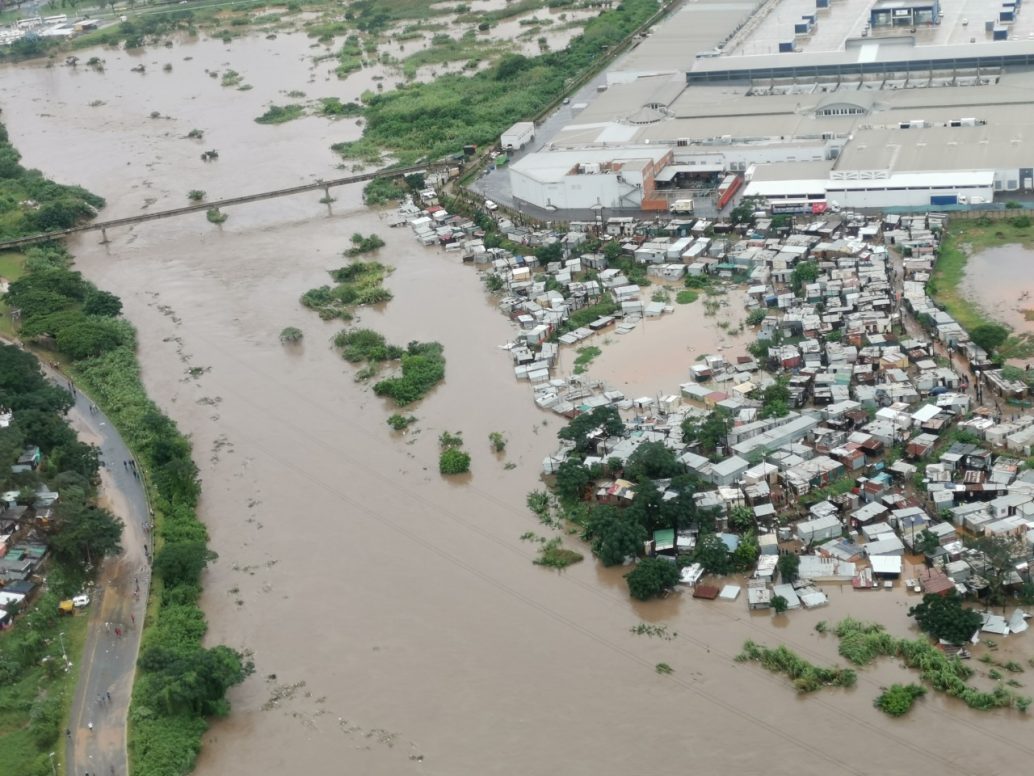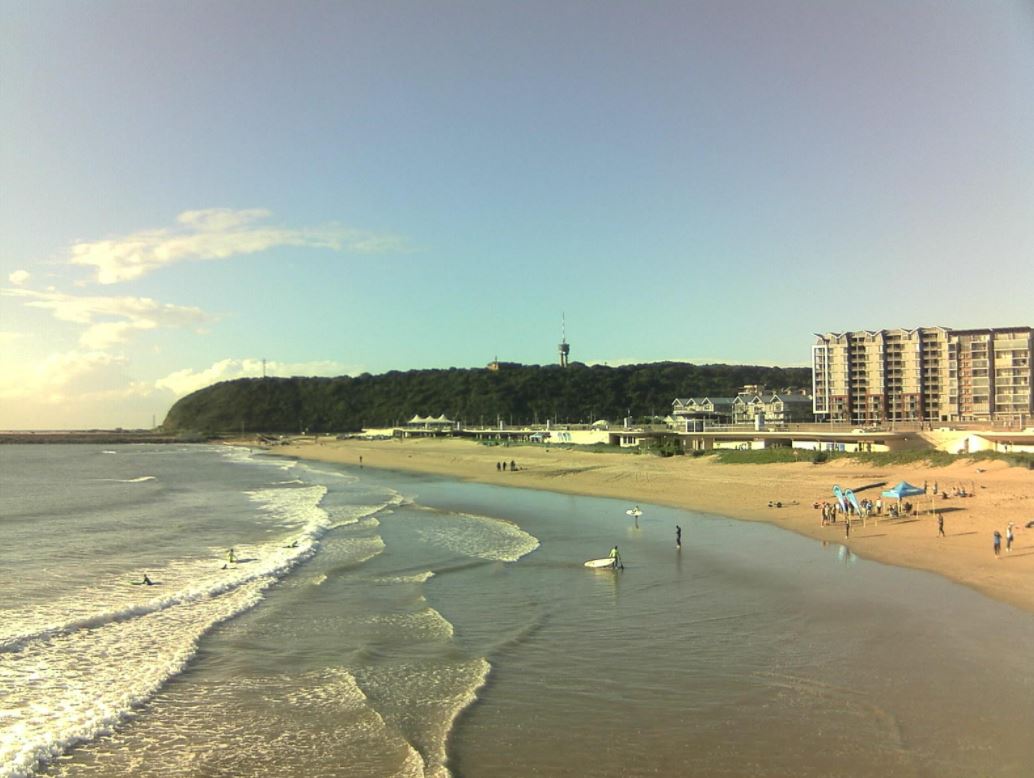 Many of our products are versatile and can be utilised in many different applications. By completing the following form it will help us provide the right solution for you.